HAIRDRESSERS WITH A BARBER'S HEART❤
MR BARBERIOS
Barberios is an old school but modern barbershop for him and her in the city centre of Eindhoven. Everyone is welcome at Barberios! Getting a haircut done here is more than just going to a barbershop or hair salon: it's a real experience.
MRS BARBERIOS
The team is experienced and honest. Sandra is the master hair-artist and teacher of many hairdressers and barbers. She's joined by Mario. They have a passion for good hair and making you feel comfortable. If you're not sure what you want to do with your hair, you can always ask for advice, they'll give you their honest opinion.
Sandra specializes in perming and especially with Chinese clients.
Mario takes his time for everyone who comes walking into the shop, we call him a real entertainer and you'll soon understand why! That being said he will always provide you with not only a great haircut but a great experience. During your wait you can jam, chill and take a beer from the fridge.. and if you're really lucky Mario will share some of his magic on the guitar with you!
Sandra is a true creative at heart. With over 40 year experience in the hair industry she can transform anybody to the best version of themselves.
She works with passion, on intuition and will go the extra mile to give you the hairstyle which suits you best.
A visit with Sandra is not a typical visit to the hairdresser, it's an entire experience!
Let's talk a bit about Kevin! He was brought up in fashion but is now expanding his field of work with a new toy in his hands (if you didn't get it yet, we mean scissors). One thing remains though, he wants to make you look your absolute best!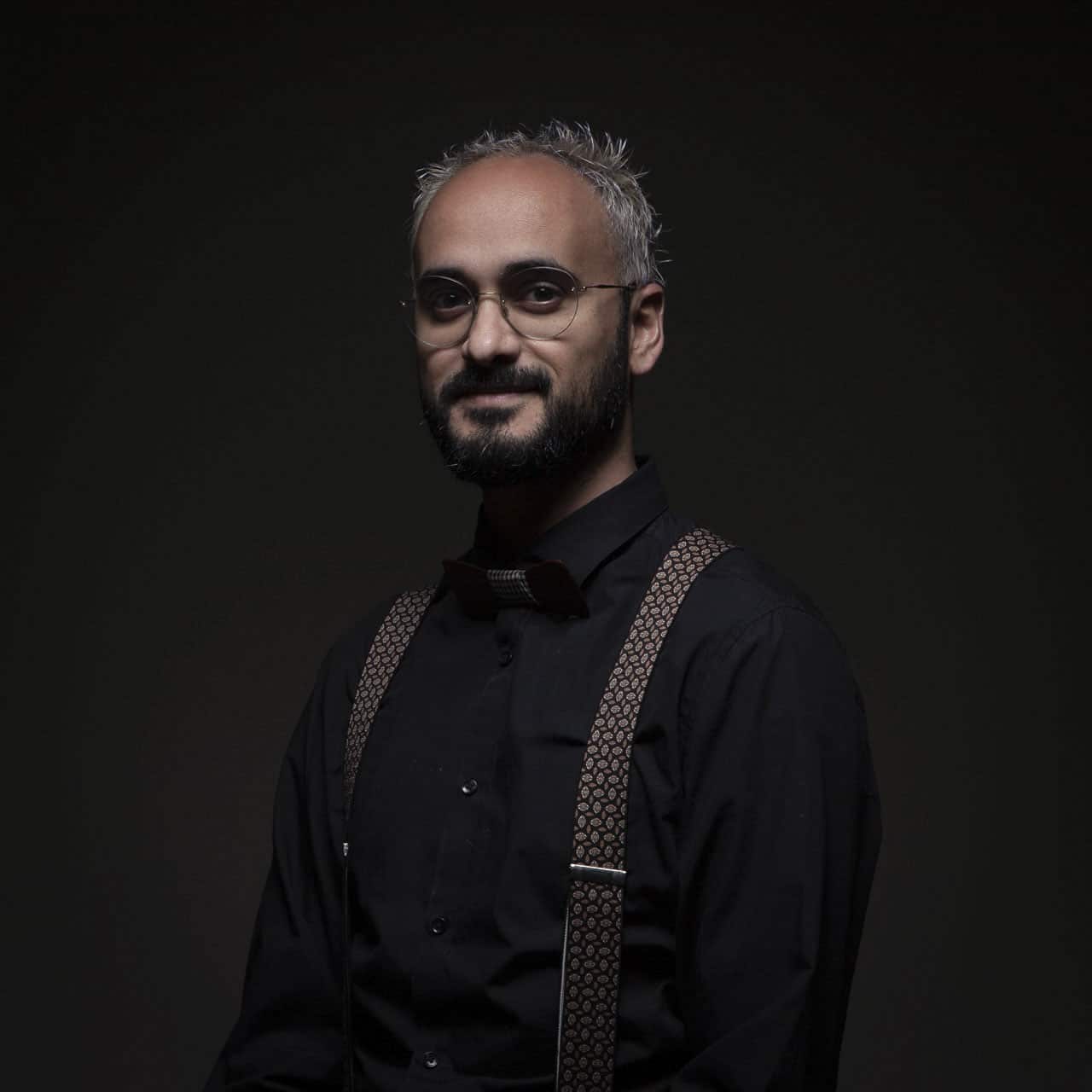 Mike is a guy who takes on challenges. If you want a long or short, beach look, fade or beautiful old-school haircut, he will make something beautiful out of it. If a haircut is new, we go for it. Beautiful hairstyles. We can always go one step further. Besides being a barber I am also a DJ. Coming to Mike is not just cutting but an experience of good cut and great music 🎶 . Make an appointment and we'll make it a great time!
Mathias is a young, ambitious Hairstylist. After working in the field for several years, he decided to join us at Barberios to fully express his passion for creativity. Whether it's old school or new wave, retro or futuristic, he will get you a haircut that's uniquely you. With the various techniques he mastered and an out of the box mindset, everything is possible when you sit down in El Creador's chair..
Soleil is a young but driven girl eager to enter the hairdressing profession. She is since 1 1/2 working under the guidance of Sandra and now she wants to spread her wings.
She can already style hair very well before you go out !
She also likes to cut young girls and provides extra dementia like glitter tattoo and braiding !.
Wu is a designer have Fashion Accessorie background,Now she is studying fine art at Design Academy Eindhoven.
You can get your own UNIQUE hair hairstyle with her together by special cutting and playful coloring
Go crazy! Here is no limit or boundary.
Just create the dream version of you.
And finally we have Kristine, she is a creative hairdresser with a lot of experience. She from Latvia and did a lot of work experience in the UK. She promises you a great time and is creative in cutting and coloring. Both for ladies and gentlemen. We're happy to have her on the team.
This error message is only visible to WordPress admins
There has been a problem with your Instagram Feed.
Hair coloring
from € 15,- (high/low-lights)
Semi-coloring
from € 45,-
Folies/freelight
from € 80,-
Extentions/hairwave
on request
Opening
| | |
| --- | --- |
| MO | closed |
| TU | 09:30 – 19:30 |
| WE | 09:30 – 19:00 |
| TH | 09:30 – 19:30 |
| FR | 10:00 – 19:30 |
| SA | 11:00 – 15:00 |
| SU | closed |