BARBERS WITH A HAIRDRESSER'S HEART❤
MOBILE SALOON
please contact us for more infomation
BARBERSHOP
Barberios is an old school but modern barbershop for him and her in the city centre of Eindhoven. Everyone is welcome at Barberios! Getting a haircut done here is more than just going to a barbershop or hair salon: it's a real experience.
HAIR-ARTIST
The team is experienced and honest. Sandra is the master hair-artist and teacher of many hairdressers and barbers. She's joined by Mario. They have a passion for good hair and making you feel comfortable. If you're not sure what you want to do with your hair, you can always ask for advice, they'll give you their honest opinion.
Mario takes his time for everyone who comes walking into the shop, we call him a real entertainer and you'll soon understand why! That being said he will always provide you with not only a great haircut but a great experience. During your wait you can jam, chill and take a beer from the fridge.. and if you're really lucky Mario will share some of his magic on the guitar with you!
Sandra is a true creative at heart. With over 40 year experience in the hair industry she can transform anybody to the best version of themselves.
She works with passion, on intuition and will go the extra mile to give you the hairstyle which suits you best.
A visit with Sandra is not a typical visit to the hairdresser, it's an entire experience!
The French touch of Barberios! (but no worries, his English is good, en hij spreekt ook Nederlands!) What he enjoys the most is to find the right way to cut your hair, to the last detail. The more natural it looks, the happier he is! While his predilection goes to the classic cuts, he will make sure you will go home and feel beautiful, whatever style you choose!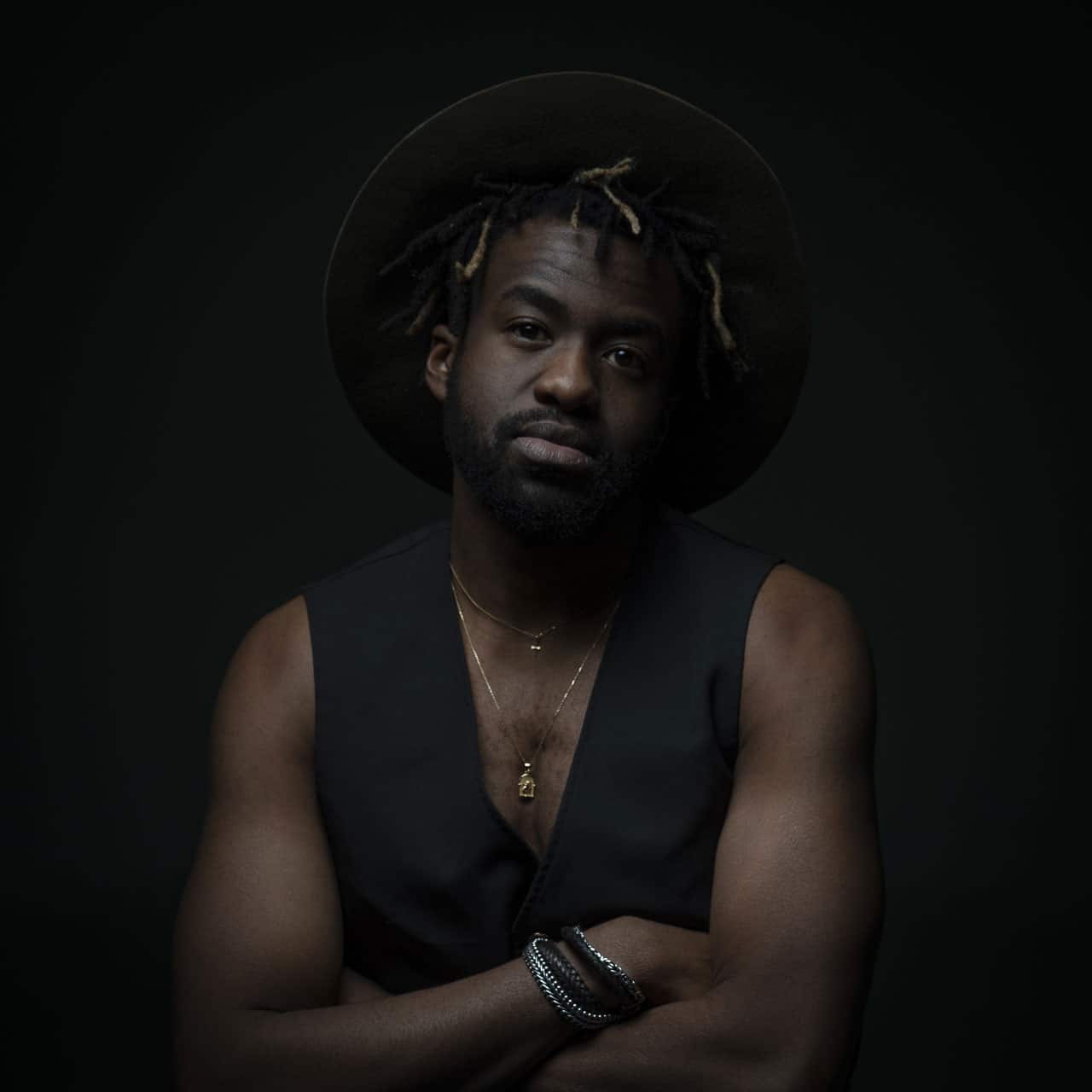 Let's talk a bit about Kevin! He was brought up in fashion but is now expanding his field of work with a new toy in his hands (if you didn't get it yet, we mean scissors). One thing remains though, he wants to make you look your absolute best!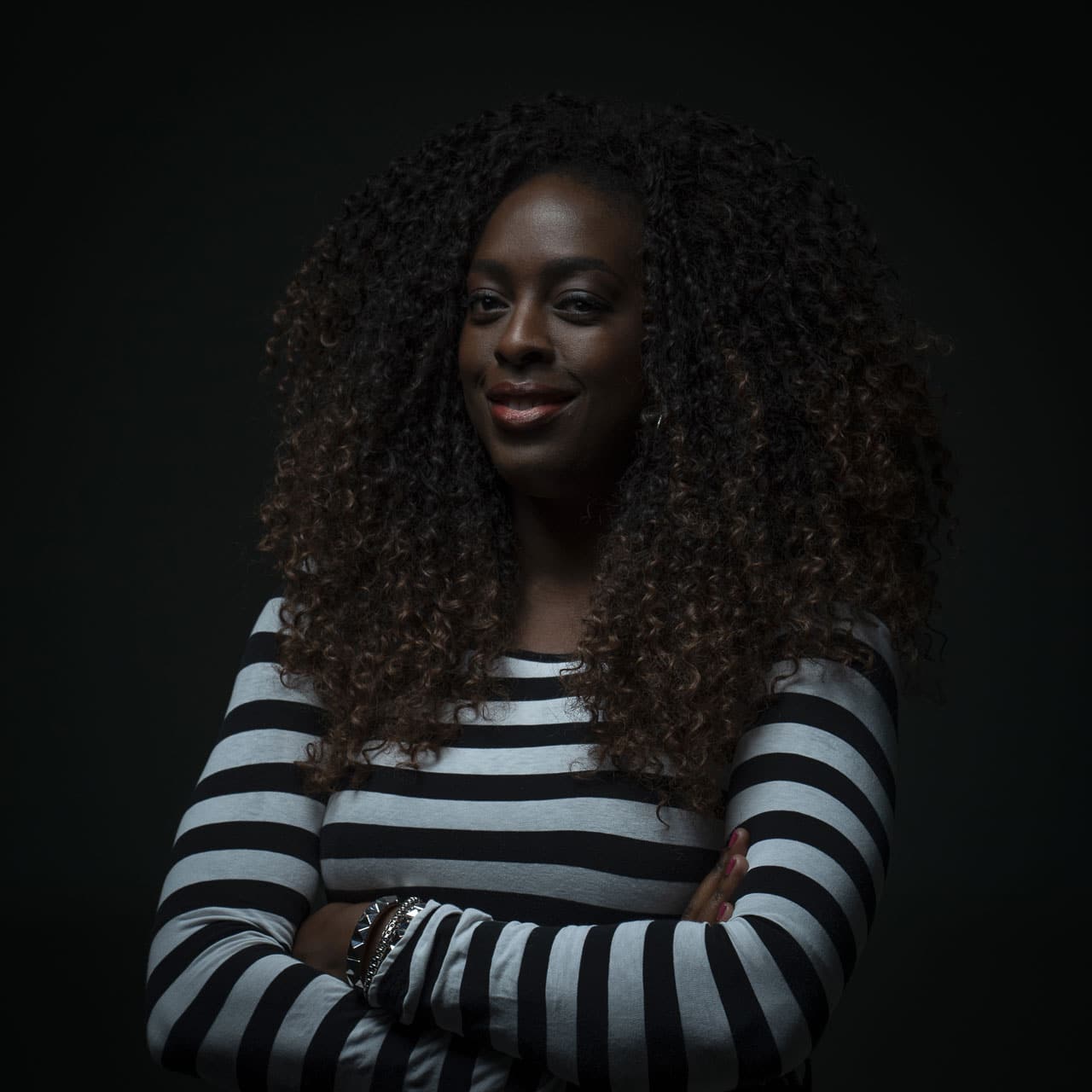 She has a background as a black hair stylist, in extensions and braids to be precise. She's been working around the barbershop for some time and now she's ready to expand her qualities. She offers services such as haircuts for men, boblines for women and coloring hair. Her calm and easy-going presence will make you feel right at ease.
Hair coloring
from € 15,- (high/low-lights)
Semi-coloring
from € 45,-
Folies/freelight
from € 80,-
Extentions/hairwave
on request